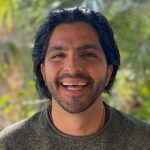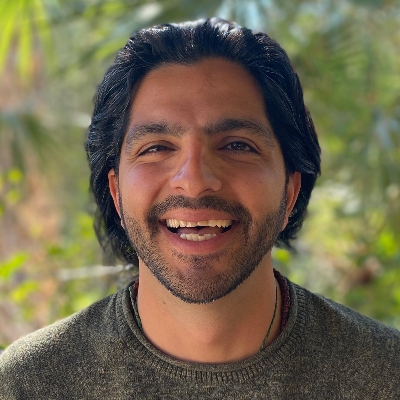 Hi, I'm Pedram Dara and I'm
On a mission to alleviate suffering and reshape society through transformative technologies.
Outer technologies like the internet allow us to connect, communicate, and collaborate, while inner technologies like psychedelics allow us to heal, grow, and transform. I'm here to blend these technologies for the greater good.
PSYCHEDELIC MEDICINE ADVOCACY
I help raise awareness for mass mental health through legal psychedelic medicine and therapy across the world.
I'm writing about my story of healing PTSD through an MDMA-assisted Psychotherapy study run by MAPS. If you feel inspired to read it? Subscribe to my email list and I will send it to you shortly.
I share the story of my powerful healing journey with MDMA-assisted Psychotherapy for PTSD through MAPS at different psychedelic conferences and podcasts around the world. Would you like me to speak at your event or appear on your podcast?
COACHING AND HEALING RETREATS
I help people experience powerful healing and self-transformation through transcending trauma so they can identify and remove the internal barriers hindering them from living their full potential.
Transformational Coaching
I help people heal, grow, and transform through the power of meditation, music, and medicine so they can move from fear to love with an open heart that allows them to experience inner peace and freedom.
I run Intentional Ibiza, a transformative travel experience dedicated to your intention. A powerful healing retreat designed around an important area of your life so you can have the time and space needed to gain clarity.
TRANSFORMATIONAL DIGITAL SERVICES
I help experts and organisations launch and market digital products or services that truly transform lives.
Digital Innovation & Management
I help clients design and develop digital offers like online businesses such as software applications, courses and programs, ecommerce or membership websites, etc while helping them streamline their operations through digital automation.
Digital Marketing & Content Creation
I help clients design and launch marketing strategies to grow an audience that converts into happy consumers from asset creation all the way to running funnels, ad campaigns and management across social media platforms, website, SEO, and video.